Trade Show Pictures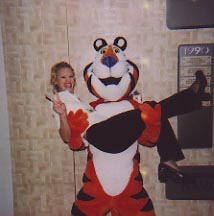 Tony and I dated. It didn't work out though. He scared me sometimes...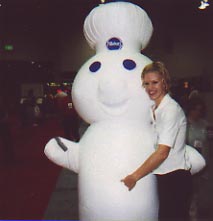 We dated too, but he got jealous of Tony. I wonder who's next :)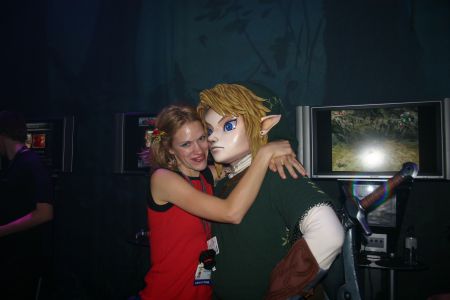 Zelda came to my rescue :)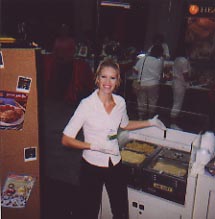 Serving some food at a recent show in Minneapolis.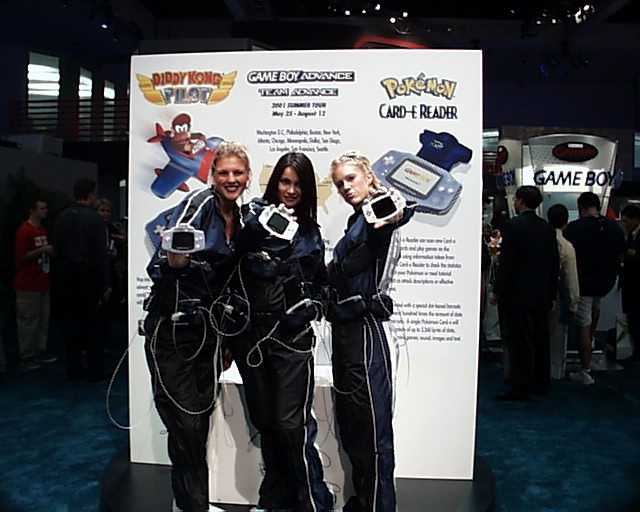 Don't mess with the gameboy chicks :) - NINTENDO 2000 SHOW
Only play good video games people!! i miss Mario Brothers & Donkey Kong!!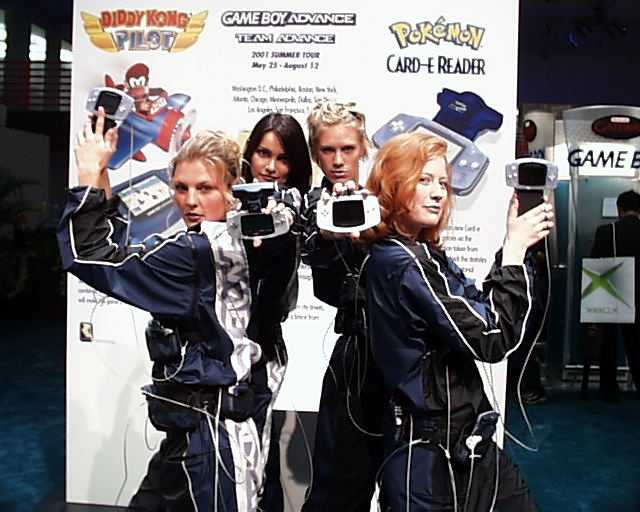 It was very interesting wearing a suit with 6 gameboys attached to your body.




My Nintendo chick posse working the 2005 show.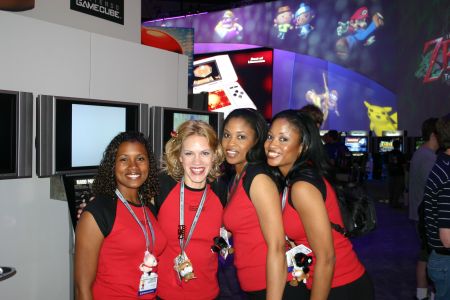 More of my girl friends at the E3 convention.


---
Meanwhile, back at the dairy farm...
Page created by John R. Eberhard
Copyright 1999 Ebb Works
Page Created 2-10-2002
Page Updated 6-02-05