My Costume Character Photos!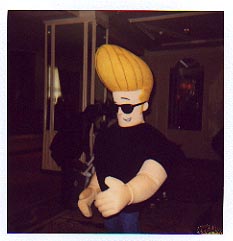 Did a little johnny bravo dress up. What I don't do to pay rent every month.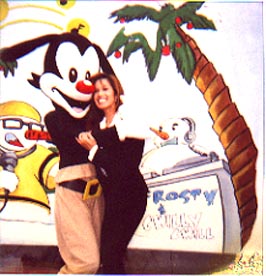 Yakko from Animaniacs.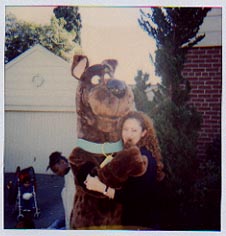 Guess Who?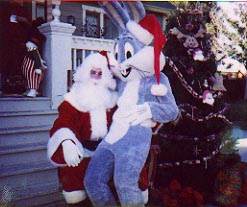 This was the only way I could sneak onto Santa's lap without getting laughed at.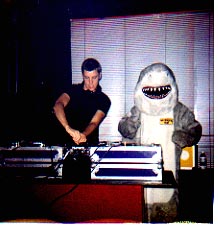 Loved hangin' with the DJ.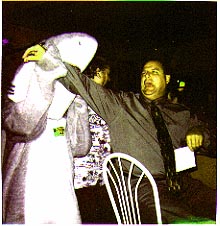 Yee Haw. Goin' for the meat.

IF YOU'RE INTERESTED IN BOOKING ME FOR ANY UPCOMING COSTUME CHARACTER JOBS, PLEASE CONTACT MY AGENT! Sandi Smith @ Mari Smith Presents Inc. 760.745.1627 sandi@nationwidemodels.com


---
Meanwhile, back at the dairy farm...
Page created by John R. Eberhard
Copyright 1999 Ebb Works
Page Created 2-10-2002
Page Updated 2-11-2002