Promotional/Tour Photos!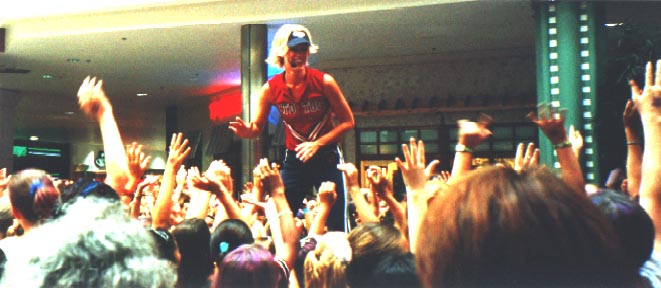 Just finished a 3 month tour for Limited Too! i was the M.C. Very fun job...kids were awesome...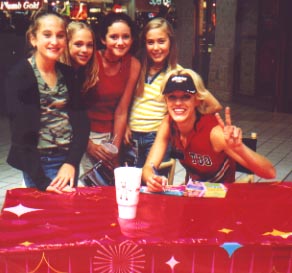 A couple of cool Austin chicks I met after the first show on the tour.





I made Rose Falcone's bass guitarist Brian help me hand out prizes :)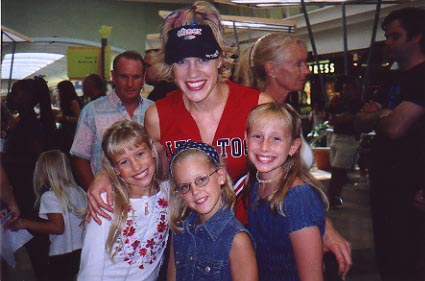 Three of my cutest models. I want baby girls like these someday ;)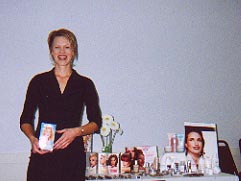 As a National Trainer for Loreal, I conducted seminars throughout the country on hair care, skin care and cosmetics.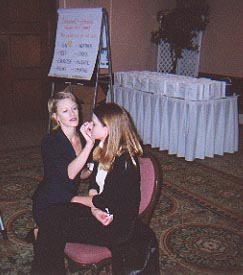 Giving a makeover at an Atlanta seminar.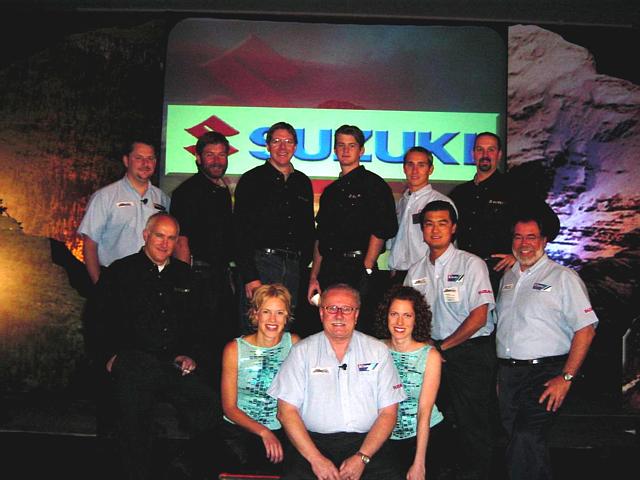 The whole gang from the National Suzuki tour 2001. 7 cites in 21 days. That was one of the neatest jobs I've ever booked. Lived out of my suitcase and ate different foods from around the country...oh yeah, and i worked.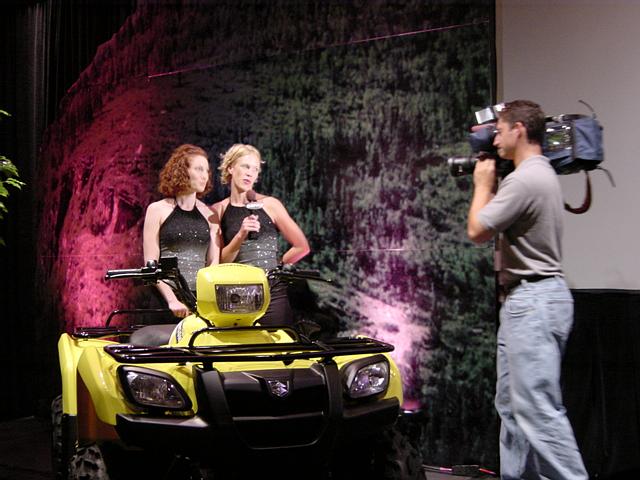 Did some tag lines for Motoworld in Atlanta during the Suzuki tour. Aired on ESPN2.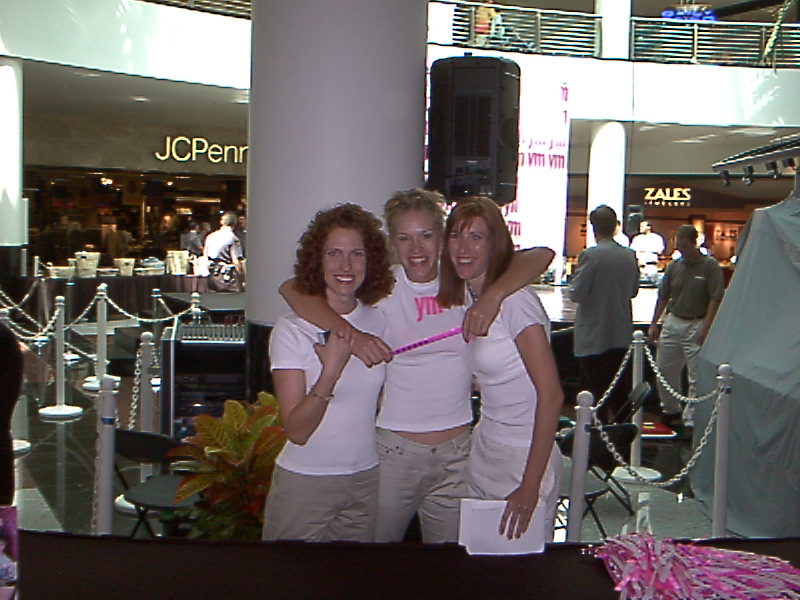 LFO on tour - we YMers (Lauren, me, and Heidi) were there to welcome them.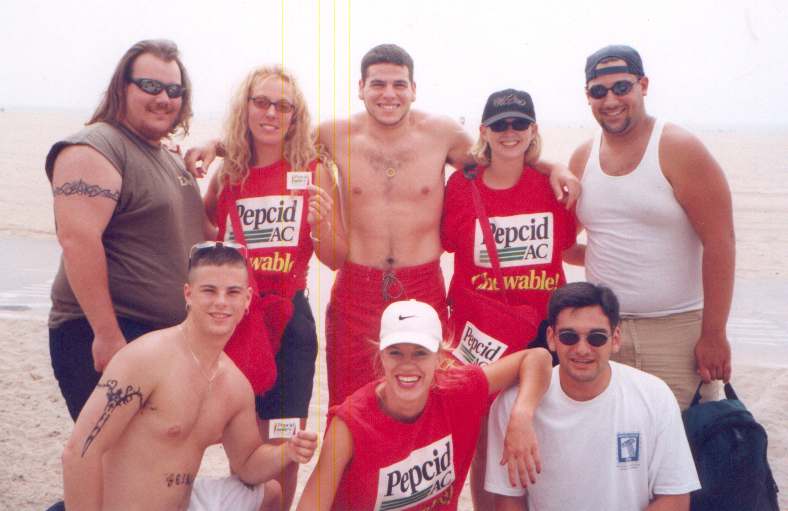 Melinda, Shelly, Erika and I were all known as the Pepsid Girls. The news even mentioned that they had encountered us on the streets of LA.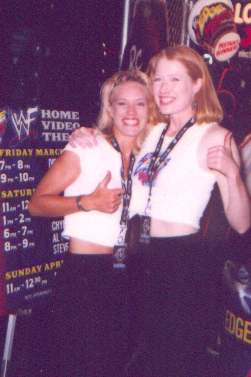 Melinda and I serving the new drink RC Edge.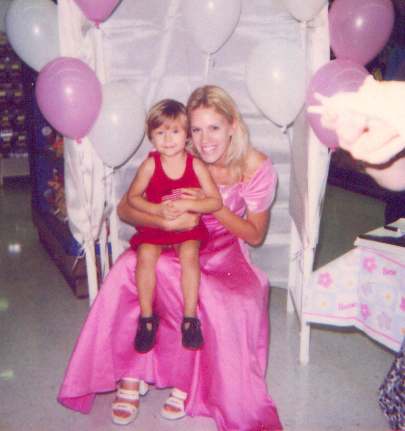 Never thought I'd be Barbie here in southern Cali...go figure.


---
Meanwhile, back at the dairy farm...
Page created by John R. Eberhard
Copyright 1999 Ebb Works
Page Created 5-24-2000
Page Updated 6-15-2004