Friends and Family!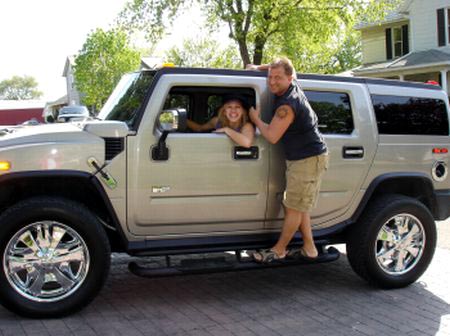 My role model Phil and I with his awesome Hummer. I can't believe he trusted me behind the wheel!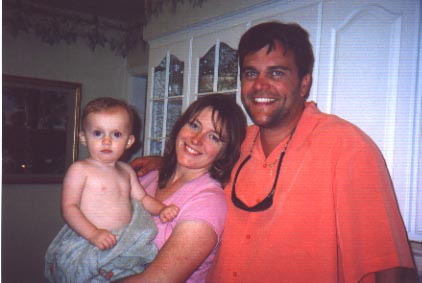 The Gokey family...wait for me to catch up!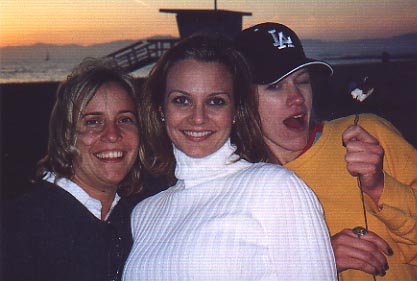 Nan, Laura and I at the beach chillin'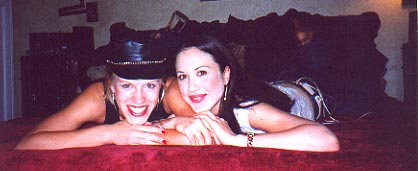 My sweet friend Ingrid came to visit me from Australia :)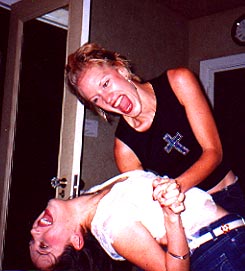 Dancin' up a storm.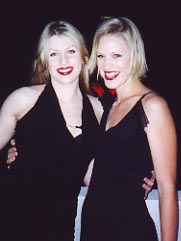 The sister i never had...marie-claire and tina marie in da house!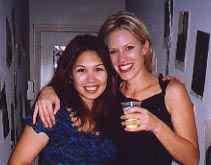 Carol and I at our Christmas party! Carol Rocks!!






Crazy friend Michelle and I bonding once again.





My bro and bodyguard...he tells me which potential men pass the test...he's tough!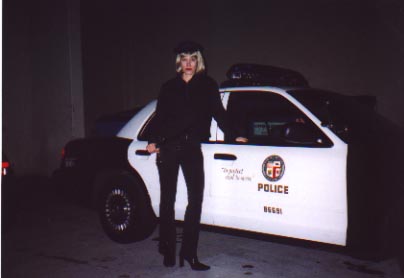 I always wanted to know what it was like to be a cop...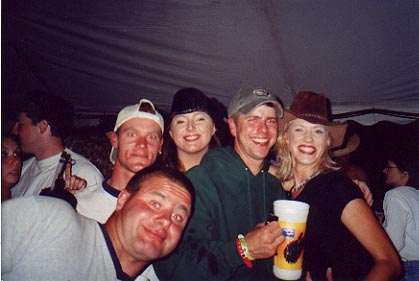 Partying with friends at Country USA in Oshkosh land.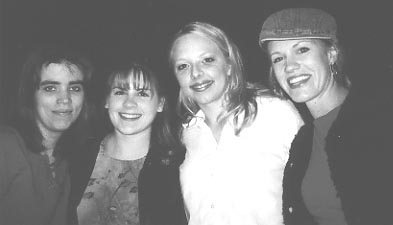 Pulaski chicks bonding once again...oh the good ol' days of Polka dancin' and eating brats.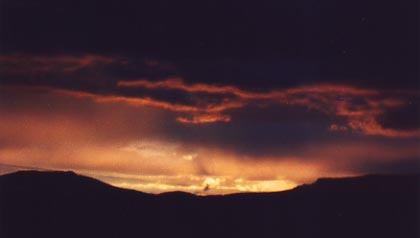 The most beautiful desert sunset...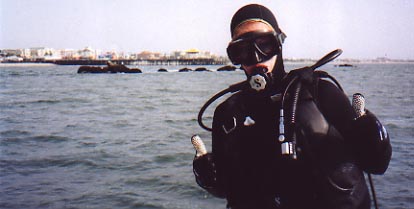 My first scuba dive...gotta love the deep dark sea...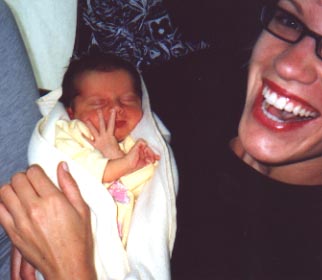 Here's my favorite picture of Alana (my best friend Tara's baby). I hope this isn't what she thinks of me!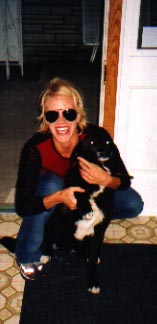 My dog doogie and I reunited over the summer.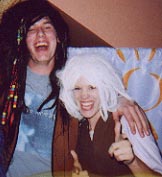 My bro and I with some crazy wigs on. Matt should keep the wig :)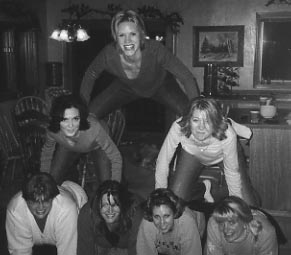 Fellow Wisconsinites. I fit right in :)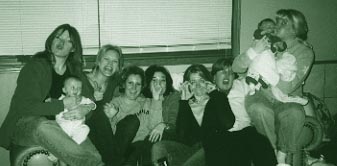 Hangin' with my buds in Wisconsin... say cheese!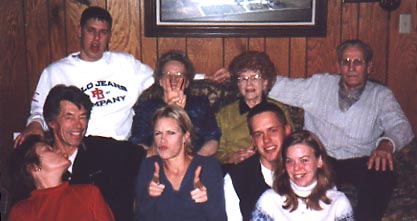 Christmas 2002. Finally have a family photo for the site.
I miss you Grandpa!!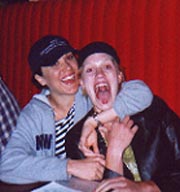 My bestest friend Ingrid from none other than Sydney Australia. I'm comin' to visit you girlfriend!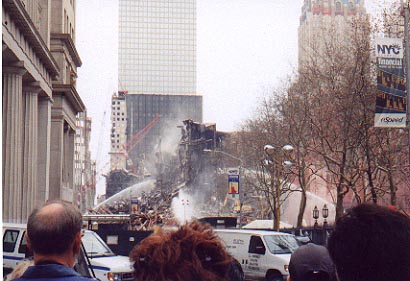 Will never forget the image of the former World Trade Center.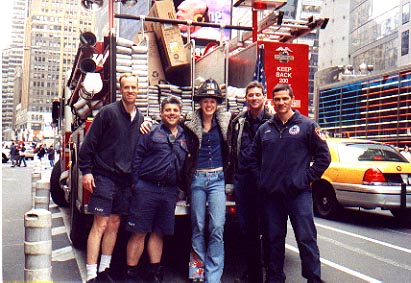 The NYC fire fighters are definitely America's Heros.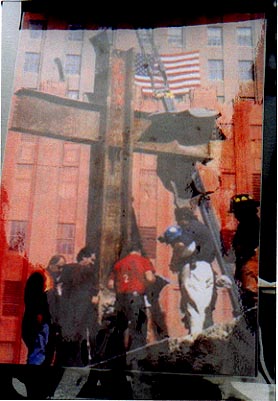 God is with us.





My new electronic drum set. She's my new baby. Roland TD6...time to start the all chick band.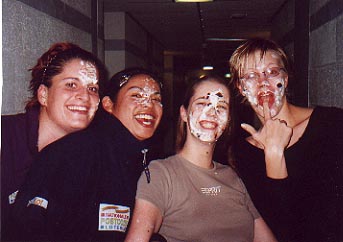 Major food fight with some friends I met in Holland during my ABC special in 2001.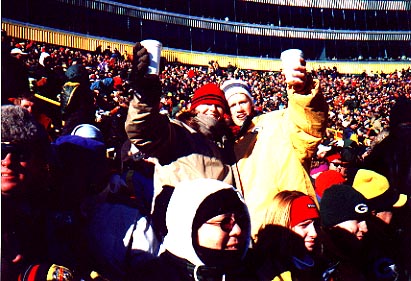 Tara and I at a recent Packer game in Green Bay, Wisconsin. Believe it or not, we won!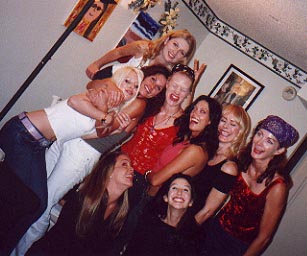 A bunch of my LA friends hangin' out together. Moments like this just don't last long enough.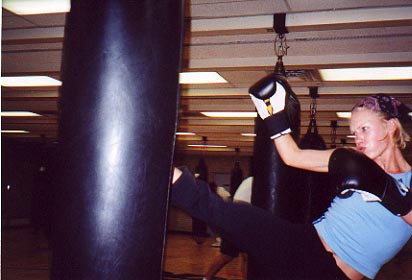 workin' up a sweat.





My bro Clint loves fishing and hunting and good ol' country music. He lives off the land - the simple life.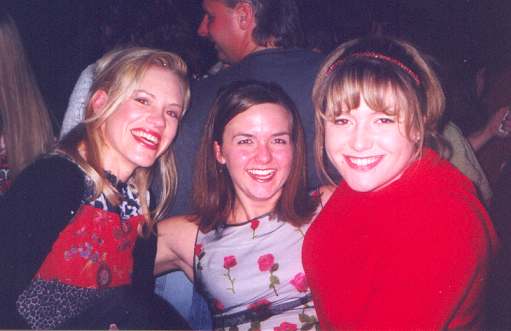 Tara, Rhiana, and I out on the town.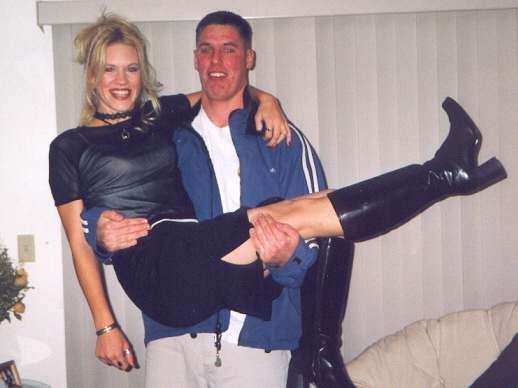 This is my brother Matthew. Very proud of him. If you need a heart transplant, give him a call. He's a big-time doctor in the making.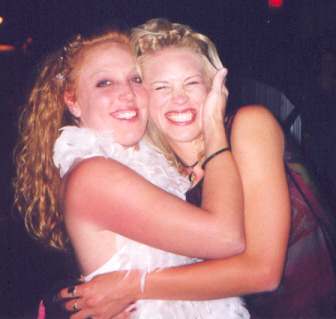 Two midwesterners ready to party it up with the boas in Florida. Shelly's one of my bestest friends!




One of the coolest people I met in Hollywood, was none other than MacGyver.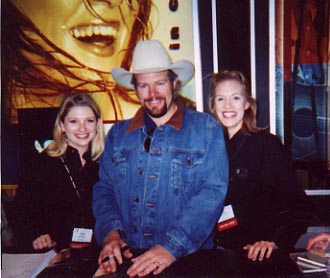 Toby Keith wanted to get Erika and my autograph.
I want to meet him again, so I can tell him to start pumping out positive music again. No more songs about adultery and drug and alcohol abuse.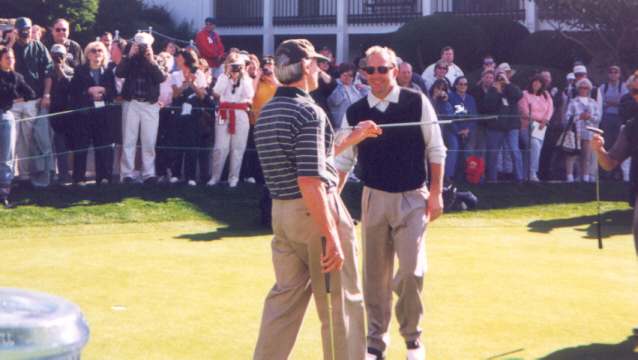 Kevin Costner and Clint Eastwood playing golf at Pebble Beach, CA.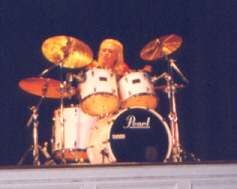 First time playing drums on stage. This was at the preliminary pageant for Miss America.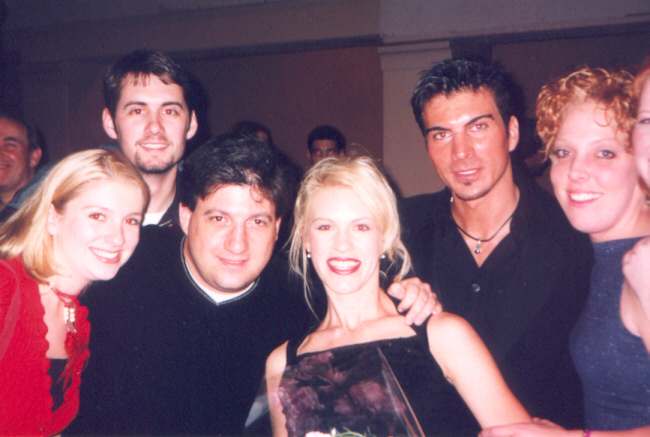 Picture after the pageant. If it weren't for my friends supporting me in my crazy endeavors...I would have never made it this far.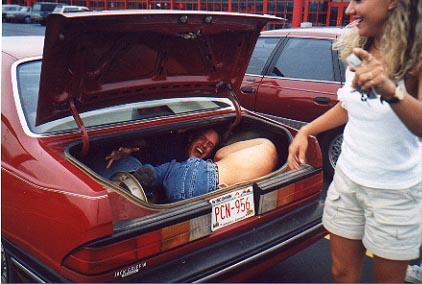 If your car isn't clean...put em in the trunk. Wisconsin State Fair pictures...the good ol' days.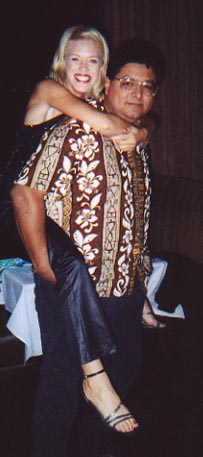 Tom and I celebrating graduation!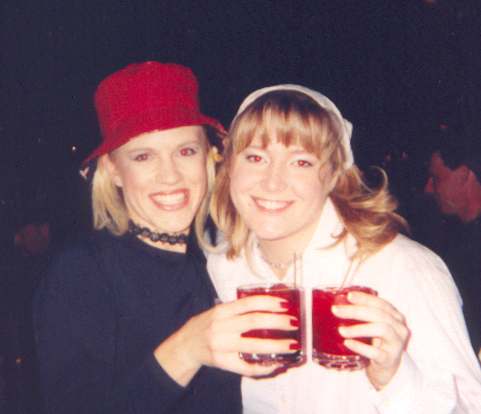 This picture is dedicated to Tara Bara who has supported me from day one. We have had some great times together...I am so glad you're in my life. Whatever I do in LA...you're spirit is here with me. I want to be a vessel for God and live a full and abundant life.

---
Meanwhile, back at the dairy farm...
Page created by John R. Eberhard
Copyright 1999 Ebb Works
Page Created 5-1-2000
Page Updated 6-8-2005